And now I'm going to do something which I rarely do….promote myself. Please bear with me, this is not something I do well. Sure, I'm great at letting everyone know which bands and plays to go see, and I'm almost always right when I warn people to buy tickets because a show will sell out, but I am no good at reminding people to come hear me perform.
To further illustrate my point, this is the first time I've used my website to mention one of my shows in several months, maybe a year. I have an email list to send out newsletters, but I only sent out one and it was in early 2013. Yep, the shoemaker's children have no shoes and the girl who loves to promote everyone else never says a word about her own work.
The photos above are from events which I participated in last year. My "book release without a book" show at The Hop West was a lovely success. The ice cream shop was filled with people and I'm happy to say that they all seemed incredibly entertained.
The second photo is from my first art show. I had a fantastic time delving into the world of fine art for the first time. The reception at True Blue Art Supply was a lovely surprise. I had no idea that people would actually like my work….or at least tell me that they liked it.
Greg Garrison's Walk A Mile name tag wasn't from an event I performed at, but it was a big moment in my life in 2013. The Our Voice fundraiser is so very important and I was honored that he wanted to dedicate his "walk" to me. Of course, if you know anything about Greg, the owner of the two Hop Ice Cream shops in Asheville, you know that he and his team ran that mile for charity….and they won.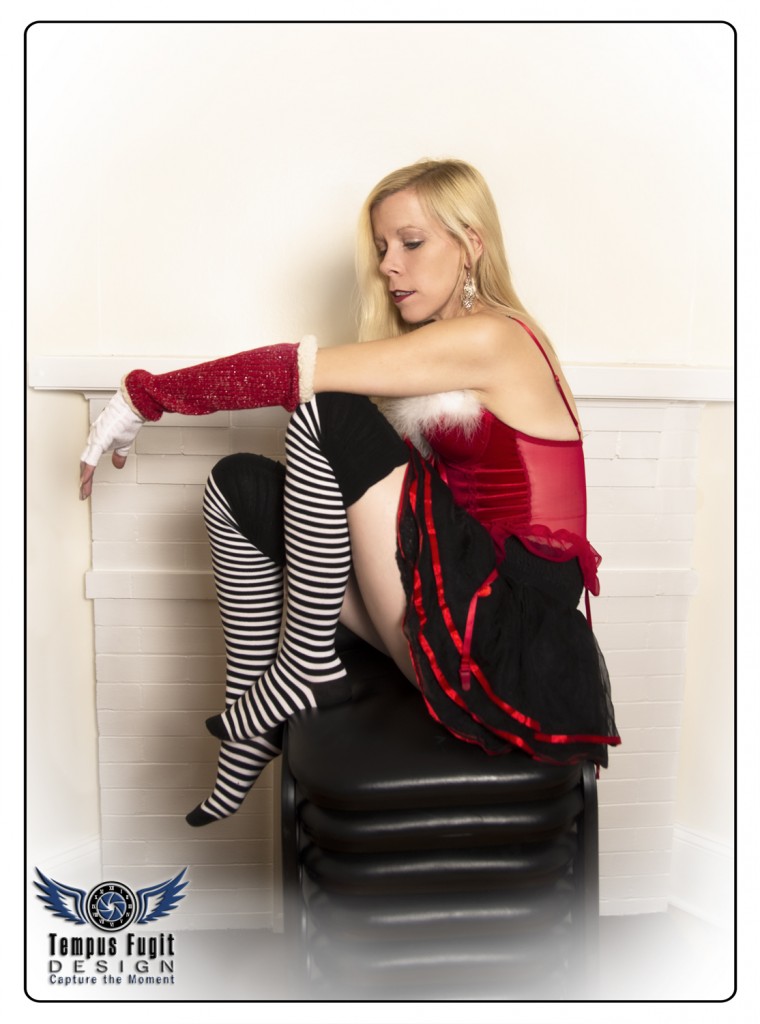 One of the highlights of 2013 for me was performing two shows with Bombs Away Cabaret. It was my second time with this amazing troupe of entertainers and the first time which I wrote pieces specifically for their event. I was absolutely stunned by the reaction to my work. Being able to act onstage with a cast was like going home again. I hadn't realized how much I missed it. The best part, however, came after the show closed….when I was asked to join their Spring shows.
Well, that was last year. This year I have plenty of events to keep me busy as well. After performing on the third day of the Give Me Love benefit at White Horse last summer and doing two brand new pieces for their New Year's Eve show, I was asked to open the Meet The Beatles benefit on February 28th. I've written something new for this event as well, and I'm terribly excited to set the tone for the nite as the first act.
This March 16th will be my first time appearing at the Asheville Flyer's show, Dance Your Diaper Off. This children's festival is always a great deal of fun. I'm a big supporter of the Asheville Flyer and their creator, Tim Arem. I had a blast doing an interview with him last year.
Speaking of interviews, I also recently had the opportunity to sit down with one of Asheville's favorite poets, Jeff Davis, on his Asheville FM radio show "Wordplay." I can't even begin to tell you what a compliment that was.
But I digress….back to my floundering attempt at self-promotion….
My next big show will be on Thursday, March 20th at The Hop West. This will not only be a free, family-friendly performance of my poetry, but will also launch my art show at the ice cream shop. I will be joined by a special guest, local poet April Fox. She's a phenomenal writer who shares my undying love for Dr. Pepper chapstick. 25% of the sales of my artwork, prints & books will go to Our Voice and Walk A Mile Asheville. Not to be outdone, The Hop West will be donating 50% of their sales that nite to these same organizations.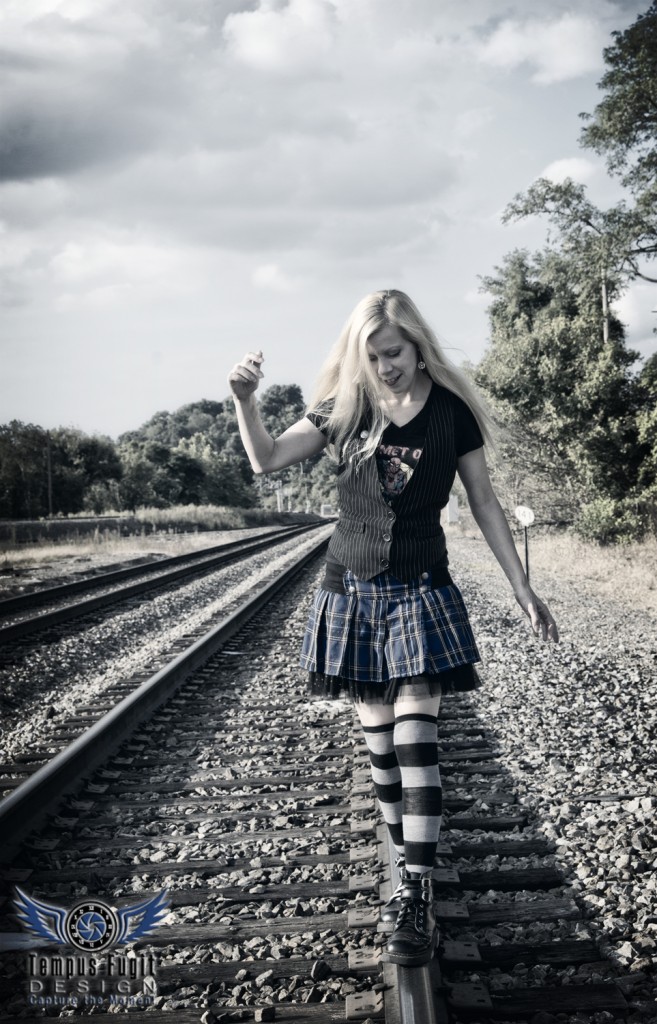 My plans for the rest of the year include a super-secret, high profile, unbelievably humbling event which I cannot tell you about. It will add to my already full life of four jobs, but it will be so worth it. I will also be traveling to Illinois and Wisconsin to visit people and hopefully perform at some venues in the Midwest. This will happen in the last two weeks of April, also known as National Poetry Month. I tell you that because it is the ideal time to book me for a gig at your school, library or wherever. I've already been asked to return to Hall Fletcher Public School in West Asheville, but no other venues have been confirmed yet.
That's all the news I have to share about me right now. I hope you'll keep up with me on Twitter, Facebook & via my guest appearances on Robert Frost's Banjo.
….I'd also like to take a moment to thank Lucas Ross, comedian, banjo player & all around awesome guy. If you listen to my Asheville FM Wordplay interview, that's music from Lucas' "Son Of A Beekeeper" that you're hearing during the breaks….go buy his album.